Laura Rosenberger
Laura Rosenberger is the director of the Alliance for Securing Democracy and a senior fellow at The German Marshall Fund of the United States (GMF). Before she joined GMF, she was foreign policy advisor for Hillary for America, where she coordinated development of the campaign's national security policies, messaging, and strategy. Prior to that, she served in a range of positions at the State Department and the White House's National Security Council (NSC). As chief of staff to Deputy Secretary of State Tony Blinken and as later, then-Deputy National Security Advisor Blinken's senior advisor, she counseled on the full range of national security policy. In her role at the NSC, she also managed the interagency Deputies Committee, the U.S. government's senior-level interagency decision-making forum on our country's most pressing national security issues. Laura also has extensive background in the Asia-Pacific region, particularly Northeast Asia. She served as NSC director for China and Korea, managing and coordinating U.S. policy on China and the Korean Peninsula, and in a variety of positions focused on the Asia-Pacific region at the Department of State, including managing U.S.–China relations and addressing North Korea's nuclear programs. She also served as special assistant to Under Secretary of State for Political Affairs Bill Burns, advising him on Asia-Pacific affairs and on nonproliferation and arms control issues. Laura first joined the State Department as a presidential management fellow.
Jamie Fly
Jamie Fly is a senior fellow and director of the Future of Geopolitics and Asia programs at The German Marshall Fund of the United States. He served as counselor for Foreign and National Security Affairs to Senator Marco Rubio (R-FL) from 2013–17, serving as his foreign policy advisor during his presidential campaign. Prior to joining Senator Rubio's staff in February 2013, he served as the executive director of the Foreign Policy Initiative (FPI) from its founding in early 2009. Prior to joining FPI, Fly served in the Bush administration at the National Security Council (2008–09) and in the Office of the Secretary of Defense (2005–08). He was director for Counterproliferation Strategy at the National Security Council, where his portfolio included the Iranian nuclear program, Syria, missile defense, chemical weapons, proliferation finance, and other counterproliferation issues. In the Office of the Secretary of Defense, he was an assistant for Transnational Threats Policy, where he helped to develop U.S. strategy related to the proliferation of missiles as well as nuclear, chemical, and biological weapons. For his work in the Department of Defense, he was awarded the Office of the Secretary of Defense Medal for Exceptional Public Service. Fly received a B.A. in international studies and political science from American University and an M.A. in German and European studies from Georgetown University.
David Salvo
David Salvo is a resident fellow at GMF's Alliance for Securing Democracy. He has spent his entire career focused on U.S. policy toward Europe and Eurasia, with a particular concentration on Russia. Prior to joining GMF, Salvo was a Foreign Service Officer at the State Department, serving most recently as the deputy secretary of state's policy advisor for Europe, Eurasia, and international security issues. Salvo also advised senior-level State Department negotiators on the protracted conflicts in the South Caucasus, worked on U.S. policies toward NATO and the Organization for Security and Cooperation in Europe, and served overseas in Russia and Bosnia and Herzegovina. He speaks Russian and Serbo-Croatian and has a basic knowledge of French. Salvo received his master's degree from Georgetown University's Center for Eurasian, Russian, and East European Studies and a bachelor's degree in government and Russian from Georgetown. He is an avid music lover and plays in several DC-area bands, including a tribute to the nationally renowned rock band Phish.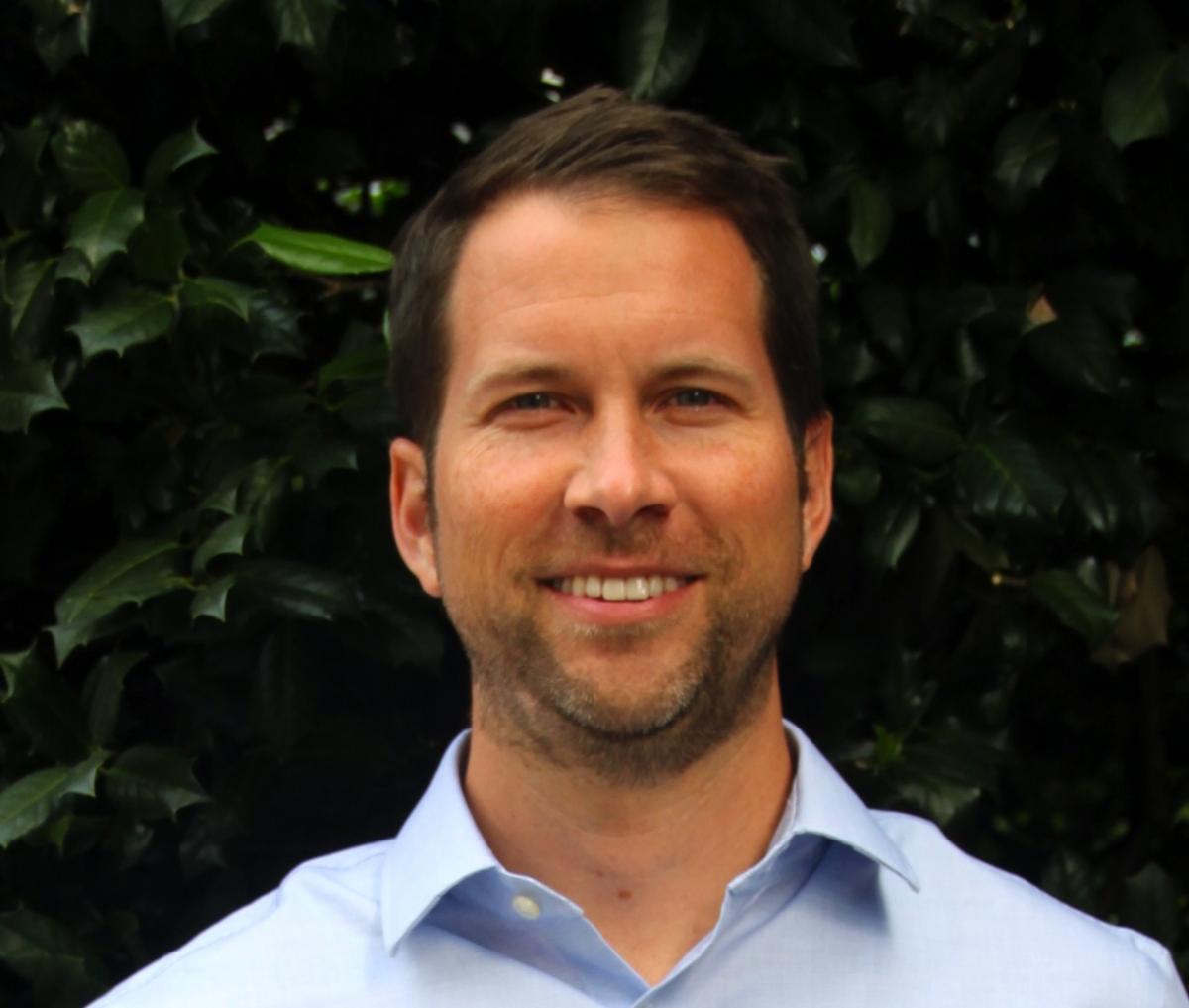 Bret Schafer
Bret Schafer is the Alliance for Securing Democracy's coordinator for communication, social media, and digital content at the German Marshall Fund. He has a master's in public diplomacy and a certificate of international policy and planning from the University of Southern California, and a BS in communications with a major in radio/television/film and a minor in sociological studies from Northwestern University. Prior to obtaining his master's, Bret spent more than ten years in the film industry, including stints as a development assistant at Cartoon Network, a development producer at Citizen Skull Productions, and a freelance writer at Warner Brothers. He has also worked in Budapest as a radio host, and in Berlin as a semi-professional baseball player in Germany's Bundesliga. He is the former editor-in-chief of Public Diplomacy Magazine, and his work has been published by the Chronicle of Social Change, LAist.com, WitnessLA.com, and USC's Center on Public Diplomacy. His interests include Russia and Eastern Europe, and he previously interned in the Public Affairs Section at the U.S. Embassy in Moscow, Russia.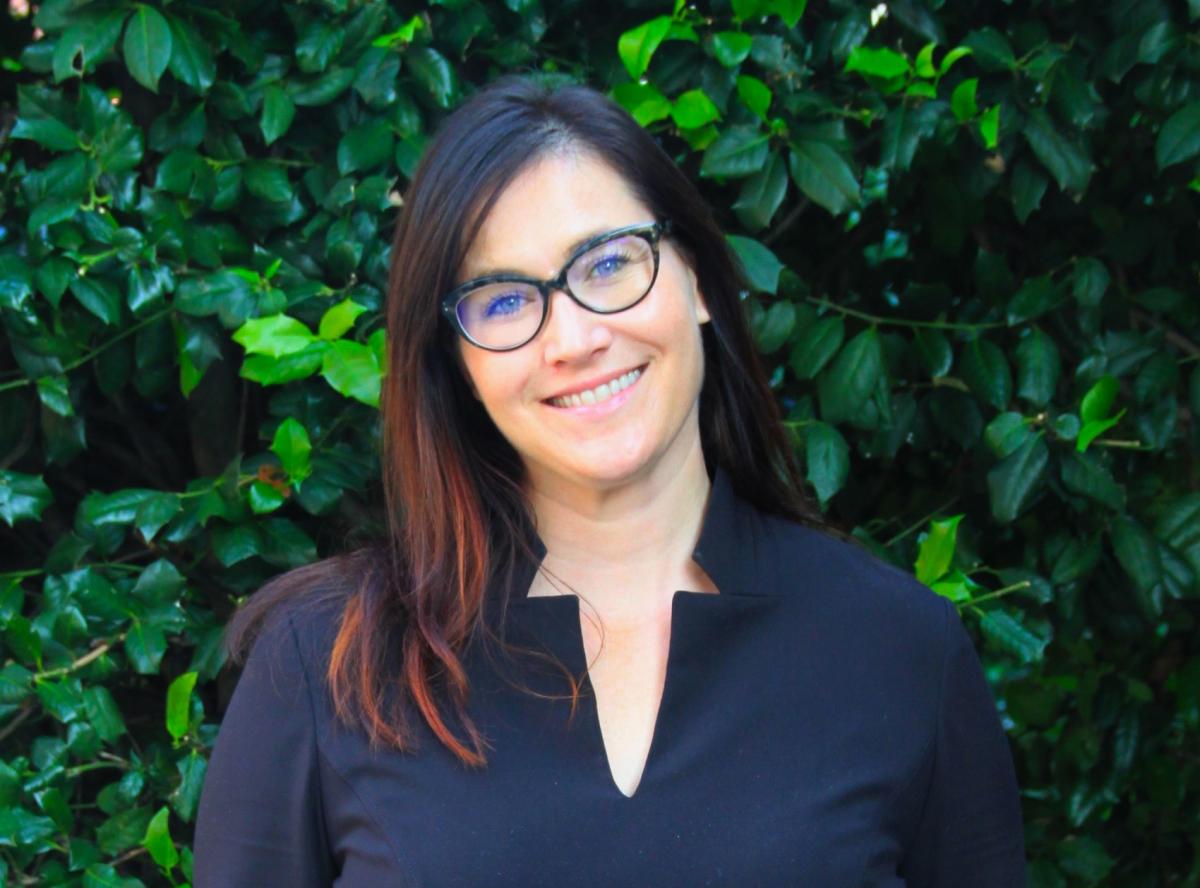 Brittany Beaulieu
Brittany Beaulieu is the program officer for GMF's Alliance for Securing Democracy. Before joining GMF, she served on the Europe, Eurasia, and Central Asia team on the Senate Foreign Relations Committee advising Chairman Menendez (D-NJ) and Ranking Member Cardin (D-MD). While on the Committee, she contributed to the Support for the Sovereignty, Integrity, Democracy, and Economic Stability of Ukraine Act of 2014, the Ukraine Freedom Support Act of 2014, and legislation to address Russia's ongoing aggression in Ukraine and efforts to undermine democratic institutions throughout Central and Eastern Europe. Previously she served on the foreign policy team of Senator Max Baucus (D-MT), former chairman of the Senate Finance Committee and ambassador to China. She also worked for Microsoft and Intel and brings hands-on technology experience to the Alliance for Securing Democracy. She speaks French and has a master's degree in international studies from the Jackson School at the University of Washington and a bachelor's in French and international business from the University of Montana.