The Alliance for Securing Democracy is affiliated with and housed at the German Marshall Fund of the United States, but it is independently funded by a group of more than 175 private individuals and small family foundations from across the political spectrum. ASD does not receive any financial support from social media companies.
The Alliance is extremely grateful for the support it receives from our donors, who make it possible to achieve our strategic mission. Below, please find a list of our major financial supporters for the 2021 fiscal year.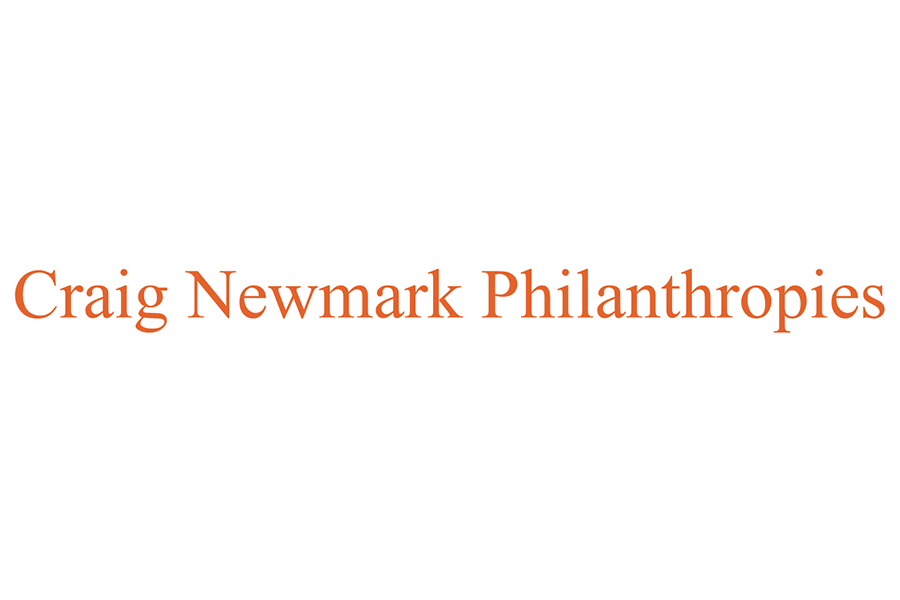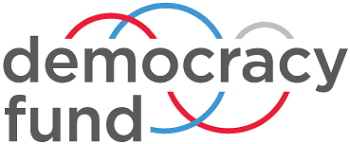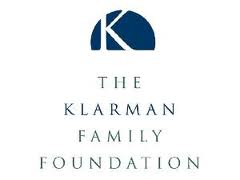 Bernard and Anne Spitzer 
Charitable Trust
**The list above does not include any donors who do not wish to disclose their charitable giving.