Thursday, October 1, 2020 | 10:00am-11:00am EDT / 4:00pm-5:00pm CEST / 5:00pm-6:00pm EEST
Please join the Alliance for Securing Democracy and the European Centre of Excellence on Hybrid Threats in Helsinki for a virtual, interactive discussion on the threat malign financial activity poses to democracies across the transatlantic space. Attendees will have the opportunity to interact with the panelists on these topics in a question-and-answer portion of the virtual event.
Authoritarian powers like China and Russia are covertly financing political actors to undermine democracies. Authoritarians use malign financial activity as a geopolitical tool to exploit the openness of Western institutions and economies. Democracies must act—both domestically and in concert with allies—to strengthen their institutions and improve transparency to shine a light on authoritarian efforts and mitigate this growing threat.
Panelists will discuss the vulnerabilities that authoritarian actors exploit and the steps that democracies should take to both prevent and respond to this behavior. The event will highlight the importance of transatlantic cooperation in countering financial threats and offer a deep dive into how each side of the Atlantic is actively attempting to address covert foreign money.
See ASD's latest report on covert foreign money here. 
See Hybrid CoE's latest working paper on hybrid threats in the financial system here. 
Panelists
Ellen Weintraub, Commissioner on the U.S. Federal Election Commission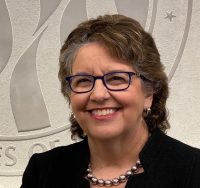 Ellen L. Weintraub (@EllenLWeintraub) has served as a commissioner on the U.S. Federal Election Commission since 2002 and chaired it for the third time in 2019.
During her tenure, Weintraub has served as a consistent voice for meaningful campaign-finance law enforcement and robust disclosure. She believes that strong and fair regulation of money in politics is important to prevent corruption and maintain the faith of the American people in their democracy.
Weintraub sounded the alarm early–and continues to do so–regarding the potential for corporate and "dark-money" spending to become a vehicle for foreign influence in our elections.
Weintraub is a native New Yorker with degrees from Yale College and Harvard Law School. Prior to her appointment to the FEC, Weintraub was Of Counsel to the Political Law Group of Perkins Coie LLP and Counsel to the House Ethics Committee.
Teija Tiilikainen, Director of the Hybrid Center of Excellence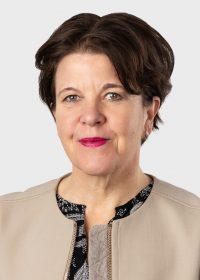 Teija Tiilikainen is the Director of the European Centre of Excellence for Countering Hybrid Threats. Previously, she was the Director of the Finnish Institute of International Affairs (2010-2019) and has been the Director of the Network of European Studies at the University of Helsinki (2003-2009).
She has also served as Secretary of State at the Ministry for Foreign Affairs of Finland from 2007 to 2008. She was a member of the European Convention in 2002-03 and a member of the Panel of Eminent Persons on European Security as a Common Project led by Ambassador Wolfgang Ischinger in 2015-16. In 2018, Dr. Tiilikainen was nominated part-time professor (non-residential) at the European University Institute (School of Transnational Governance) in Florence. She is currently the vice-chair of the executive board of the University of Helsinki.
In her research, Dr. Tiilikainen has focused on issues related to European integration (institutional questions, the EU's external relations, including Common Foreign and Security Policy and Common Security and Defence Policy) and on European security policy.
Josh Rudolph, Malign Finance Fellow at the Alliance for Securing Democracy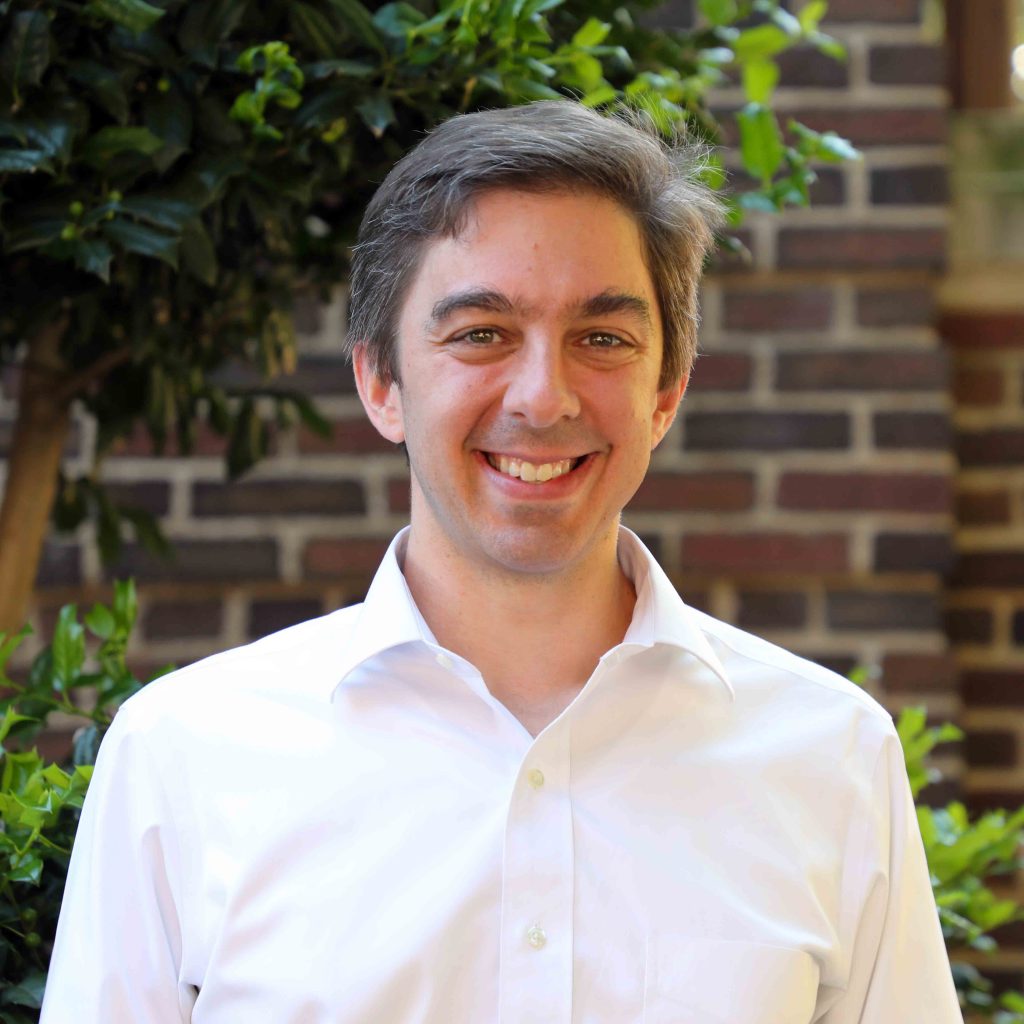 Josh Rudolph is the Fellow for Malign Finance at the Alliance for Securing Democracy. He previously served in a range of U.S. Government positions at the intersection of finance and national security. As advisor to the U.S. executive director at the International Monetary Fund, Josh formulated and represented official U.S. positions towards matters being decided by the IMF executive board. At the White House National Security Council, he chaired interagency diplomatic and technical work on Russia sanctions and coordinated other economic statecraft initiatives. He also served as deputy director of the markets room at the U.S. Treasury Department. Before his public service, Josh worked for seven years at J.P. Morgan in New York as an investment banker and financial markets research strategist. He received his undergraduate degree in finance from Babson College and a master's in public policy from Harvard's Kennedy School of Government with a concentration in international trade and finance.
Janne Jokinen, Senior Analyst at the Hybrid Center of Excellence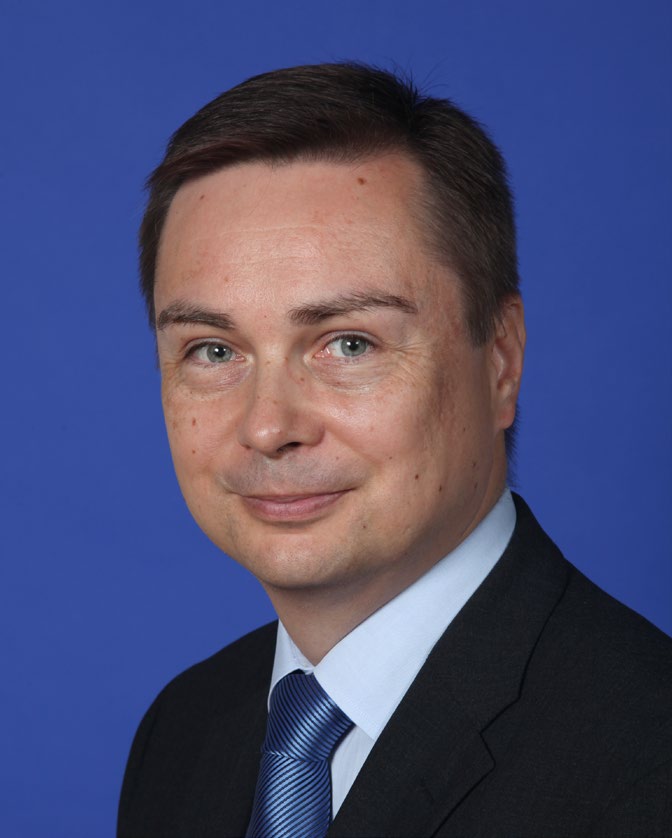 Mr. Janne Jokinen is currently serving as Senior Analyst at the European Center of Excellence for Countering Hybrid Threats, seconded by the Ministry for Foreign Affairs of Finland.
Mr. Jokinen is a career diplomat. He served as Deputy Director of the Unit for Policy Planning and Research at the Ministry for Foreign Affairs of Finland from 2017 until August 2020. From 2013 until 2017, he was posted at the Embassy of Finland in Washington D.C. where he served as Head of the Political Section. His previous tasks at the Ministry for Foreign Affairs of Finland include serving as Regional Manager for North Africa and Deputy Head of the Unit for the Middle East and North Africa (2010-2013); and as Desk Officer for United Nations Human Rights Policy and Human Rights Policy at the European Union (2008-2010). Mr. Jokinen was posted at the Permanent Mission of Finland to the United Nations in New York from 2005 until 2008, working there as Desk Officer for human rights, social development, the status of women, and indigenous issues. He served as Deputy Head of Mission at the Embassy of Finland to the Republic of Korea in 2002-2005.
In 2006, Mr. Jokinen received the degree of Licentiate of Political Science from the University of Turku, Finland.
The views expressed in GMF publications and commentary are the views of the author alone.